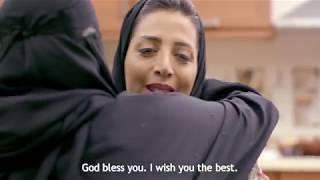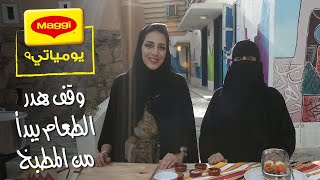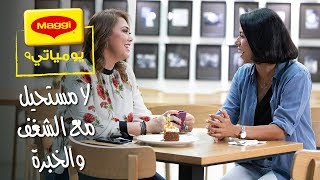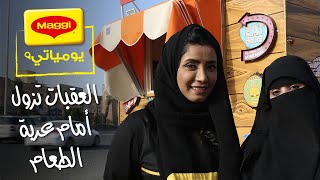 Articles
How to run your online business successfully
Have an online food business but not enough experience to succeed?
How can you make the most out of different social media platforms?
What are the secrets to increase engagement with your followers?
Dear future businesswoman, don't worry. Success starts by taking the first step and luckily, you are on the right path. All you need is the right guidance and advice. Here are some tips on how to succeed with your online food business through social media:
1. Have a distinctive style to stand out from the competition and a clear, unique goal, so your audience can differentiate you from others.
2. Engage with your audience regularly through comments. Keeping track of your fans' feedback gains not only trust but also free advertising, and helps you reach out to more people.
3. Keep the product description simple, clear and easy to read but interesting so your followers can engage with you. A good example that usually works is, "What's the name of this dish?"
4. Never post your picture in a rush. We all crave what we see in pictures so make sure that each photo makes a point and looks attractive. For example, before taking a picture of your dish, garnish it with fresh, green herbs or with colourful ingredients. Place the dish on an attractive design that compliments your recipe. If it's a traditional dish, pick traditional props like plates or a tablecloth to spruce up the overall presentation.