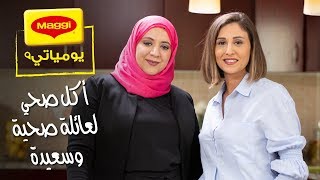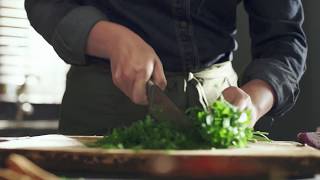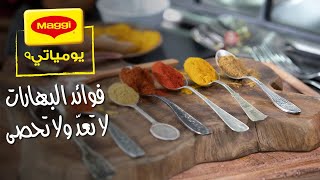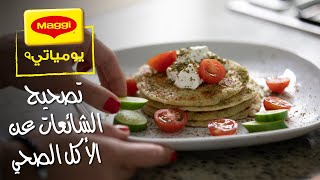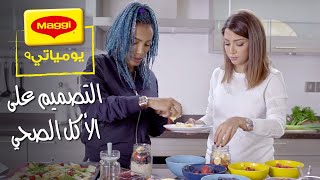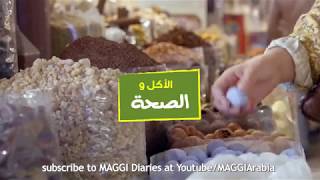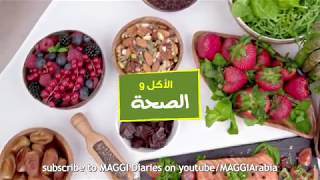 Articles
New Healthy Recipe Ideas Your Kids will Love
Whether you're looking for healthy recipes to increase your kids' appetite or to add a new twist to your day-to-day cooking, we've got you covered! Check our well-chosen list of recipes below.
Read More
10 ways to get your kids to love eating vegetables
Vegetables have plenty of benefits for children. They are a rich source of fiber, vitamins, minerals, and antioxidants. But here's every mother's big question: How do you get your kids to love eating vegetables?
Here are 10 ideas to get your kids to snap up those greens:
1) Take kids to the supermarket with you to pick vegetables.
2) Pair vegetable bites with delicious dips. Like cucumber strips with labneh, hummus or avocado dips.
3) Create occasions for vegetables and celebrate each one with your kids.
4) Let them pick between two colored vegetables or even both. You'll be surprised with their choice.
5) Lead by example and eat vegetables together.
6) Hide vegetables in meatballs or vegetable pies with béchamel sauce or red pasta sauce.
7) Let them help you prepare food so they can enjoy eating what they created.
8) Encourage them to decorate their meals with fun vegetable shapes, letters and faces.
9) Turn vegetables and fruits into fresh juices or delicious smoothies like cranberry and banana with milk or yogurt.