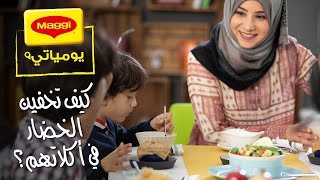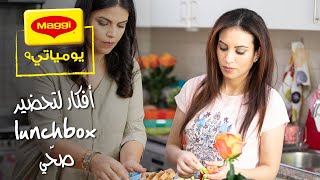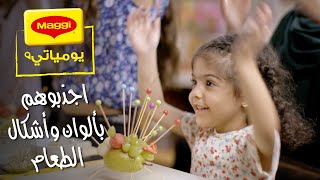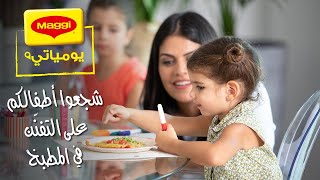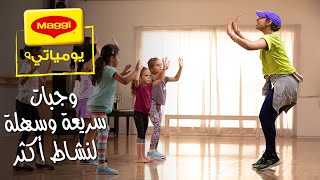 Articles
Why does my kid not eat his lunch at school?
With the start of the new school year, most mothers face a common dilemma: What to include in their kids' lunchboxes to make sure they eat their food and never get bored. It's also difficult to find healthy options that are suitable for school and that kids like.
There are many key reasons most kids bring back their lunchbox, mostly uneaten.
1. They don't like the lunchbox itself: Kids like being included in choosing their lunchbox so let them pick the shape, size, and color. Just make sure it's easy for them to open too.
2. They are bored of repetition: There are many ways to liven up your kid's appetite. Be creative with your home cooked dishes. Try thinking about using colors and shapes and the way you decorate and present it in the lunchbox. Kids love cartoon characters so recreate them through your food.
3. The dish is difficult to eat: Cook dishes they love but that don't require be cut with a knife or heated, for example. Cut vegetables into circles or make fruit sticks with kiwi, berries or grapes for bite-sized enjoyment that will still fill them up. Cut sandwiches into mini pieces like sushi and include delicious dips for the vegetables like hummus or moutabal.
4. If you can, write little notes like "I love you" on a piece of paper, or draw a smiley face. It might sound odd and different, but it's a way to show your kids you're always with them.
Read More
The yes and no of snacking for kids
Are snacks beneficial for children? Or is it an additional source of calories? When should you say Yes, you can eat it or No, it is lunchtime now. What really is the best time to snack?
Did you know that 25% of a childs daily energy comes from snacking between main meals? Well, most snacks have a bad reputation. Snacks made with healthy ingredients are essential to our children for several reasons:
1) Giving your child a healthy snack today will help them choose healthy food in the future, which in turn protects them from being overweight.
2) A child's tummy is small and often does not get the different nutrients they need every day from their main meals only. Healthy snacks can help substitute those needs.
3) Healthy snacks are rich in nutrients like minerals and vitamins which are necessary for body and mind growth.
4) Snacks can improve a childs academic performance because they aid blood sugar and protect them from feeling hungry which reduces their concentration.
Snacks play an important role in your childrens diet because they provide them with nutrients as well as energy for their daily activities. Make sure you give your kids two healthy snacks between their main meals daily to support their physical and mental development.